New amendments to contingency fund and maintenance log adopted
Developments in the right direction
New amendments targeting the provident fund and the maintenance log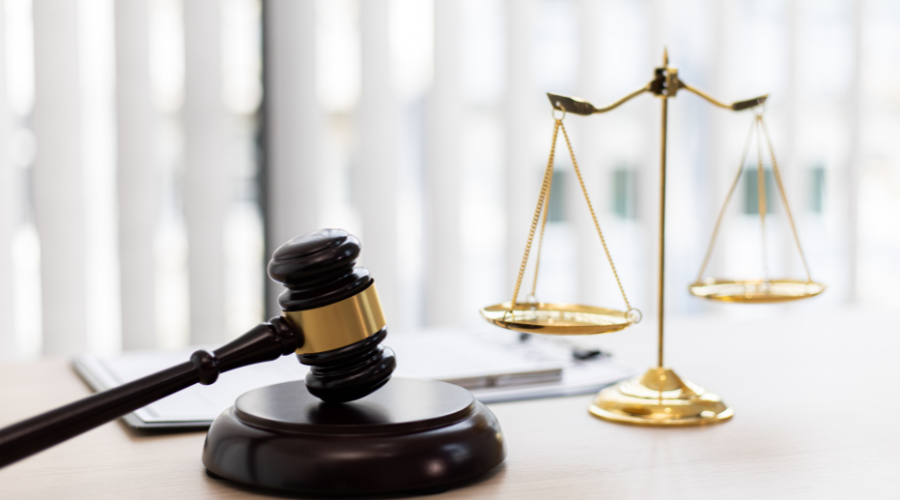 Contingency fund and maintenance log - flexible obligations
The RGCQ would like to highlight the adoption of two amendments to Bill 31, An Act to amend various legislative provisions as regards housing, which is currently undergoing committee stage by the National Assembly.
These two amendments, which follow on from the legislative work of Bill 16, concern the contingency fund and the maintenance booklet for condominiums, i.e. articles 1070.2 and 1071 of the Civil Code of Québec.
In both cases, the new articles stipulate that standards set by regulation may "vary according to the characteristics of the immovable".
These amendments should give the government greater freedom to modulate the applicable rules and adapt them to the diverse realities of Quebec co-ownerships, which do not form a homogeneous whole.
It should also be noted that the new article 1071 C.c.Q will leave it up to the government to decide how often new contingency fund studies should be carried out, and will no longer impose a systematic 5-year deadline.
It should be remembered that Bill 31 is still at the detailed study stage in parliamentary committee, and has therefore not yet been adopted.
The RGCQ welcomes this initiative, and applauds the government's openness to addressing the issues facing Quebec condominiums.
The RGCQ will continue to closely monitor future legislative and regulatory developments.
Login to view this content
Become a member
Access all our services and a vast network of experts by becoming a member of the RGCQ.